There's been a debate in our home: to Girl Scout or not to Girl Scout.  Our girls want to be a part of something fun, something that will build lasting memories and friendships.  They want to learn new skills, to camp, and to have 'badges'.
But the Scouts have come under fire for their openly negative attitude towards gay and non-religious families.  Tim Curran knows all about this; in 1981 he was forced from his scout group because he was gay.  It would take 17 years for the courts to rule–really?–and the verdict would be that the Boy Scouts had the right to openly break California's anti-discrimination law.  (you can read more information on the lawsuit by clicking here)
Now, when we moved from Seattle to Missouri, I didn't know about the lawsuit.  Girl Scouts seemed a natural eventuality for my children– it was a stable, well-known organization, and it taught valuable social and self-help skills.  But, not all Girl Scouts were made the same.  In the great Northwest, Girl Scouts were essentially a secular organization; their booklet talked about the pledge, specifically "To serve God and my country," but God was not a part of being a Girl Scout.  No one cared about anything but whether or not you were a kid that wanted to have fun and build friendships.
Well, God is front in Center here in the Girl Scouts of the Midwest.  "We pray at every meal and snack, and we make sure that our girls have spiritual guidance-of some sort."  Translation: no Atheists, Agnostics, or Freethinkers aloud. What options does that leave for the millions of parents that just want their child to have a wonderful experience, and not be 'spiritually guided?'
Enter Campfire USA.  The organization states explicitly on it's website:
As the first nonsectarian, interracial organization for girls in the United States, Camp Fire USA takes pride in its long-standing commitment to providing fun programs and services to all children and families in America. We are inclusive, open to every person in the communities we serve, welcoming children, youth and adults regardless of race, religion, socioeconomic status, disability, sexual orientation or other aspect of diversity. Camp Fire USA's programs are designed and implemented to reduce sex-role, racial and cultural stereotypes and to foster positive intercultural relationships.
After having a few Freethinking parents suggest it to me, I plan to enroll my girls in the fall.  This is an organization that should be supported by as many parents as possible.  My children won't mind if the name Girl Scout is changed to Campfire USA; my children want to have fun and make friends!
Not only has it been around for nearly a century, but Campfire USA is for all children-no matter their religious affiliation. Take a moment and rethink Girl/Boy Scouts of America;  they choose to be openly hostile to gays and lesbians, as well as ANYONE who isn't a Christian.  This is not in the best interest of our country, our children, or our future.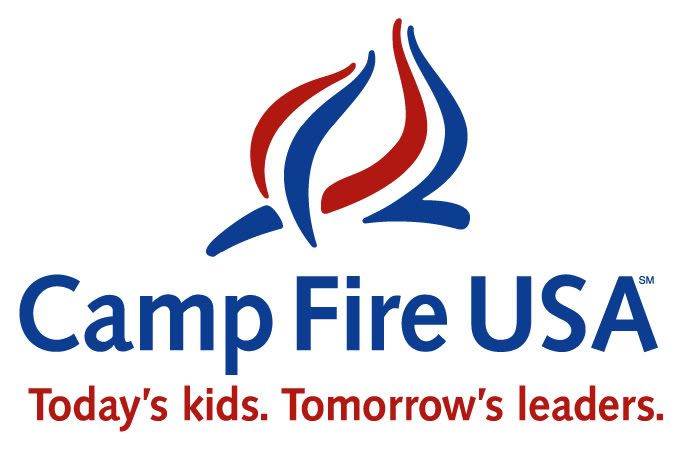 For more information, please contact the Campfire USA organization at their website by clicking here.